De-sexing or spaying and neutering of female and male rabbits is an essential veterinary procedure to ensure your rabbit becomes the best possible indoor companion. Unaltered rabbits are governed by their hormones and can spray urine, exhibit sexually motivated aggression, and females can suffer high rates of reproductive cancers.
Spaying or neutering is a generally safe and uncomplicated medical procedure when performed by a vet who has experience with rabbits. See the House Rabbit Society article
here
for more information.
We have included a list of Rabbit Knowledgeable Vets below.
Rabbit Knowledgeable

Vets in the Bexar County Area
The list is a work in-progress as more vets are located in the Bexar County area who have knowledge about the unique medical needs of rabbits. Not all vets have experience caring for rabbits and therefore may not accept rabbits as patients. It is therefore very important that rabbit owners locate a vet before they ever require their services. Rabbits with a mild illness or injury can decline very quickly and die without proper medical care; you don't want to be hunting for a vet when your rabbit needs help. This is not an exhaustive list and inclusion of a vet on this list is not an endorsement or advertisement for their services; this is an informational listing only. To report any changes, updates or inaccuracies, please contact us at: AlamoCityHouseRabbits@gmail.com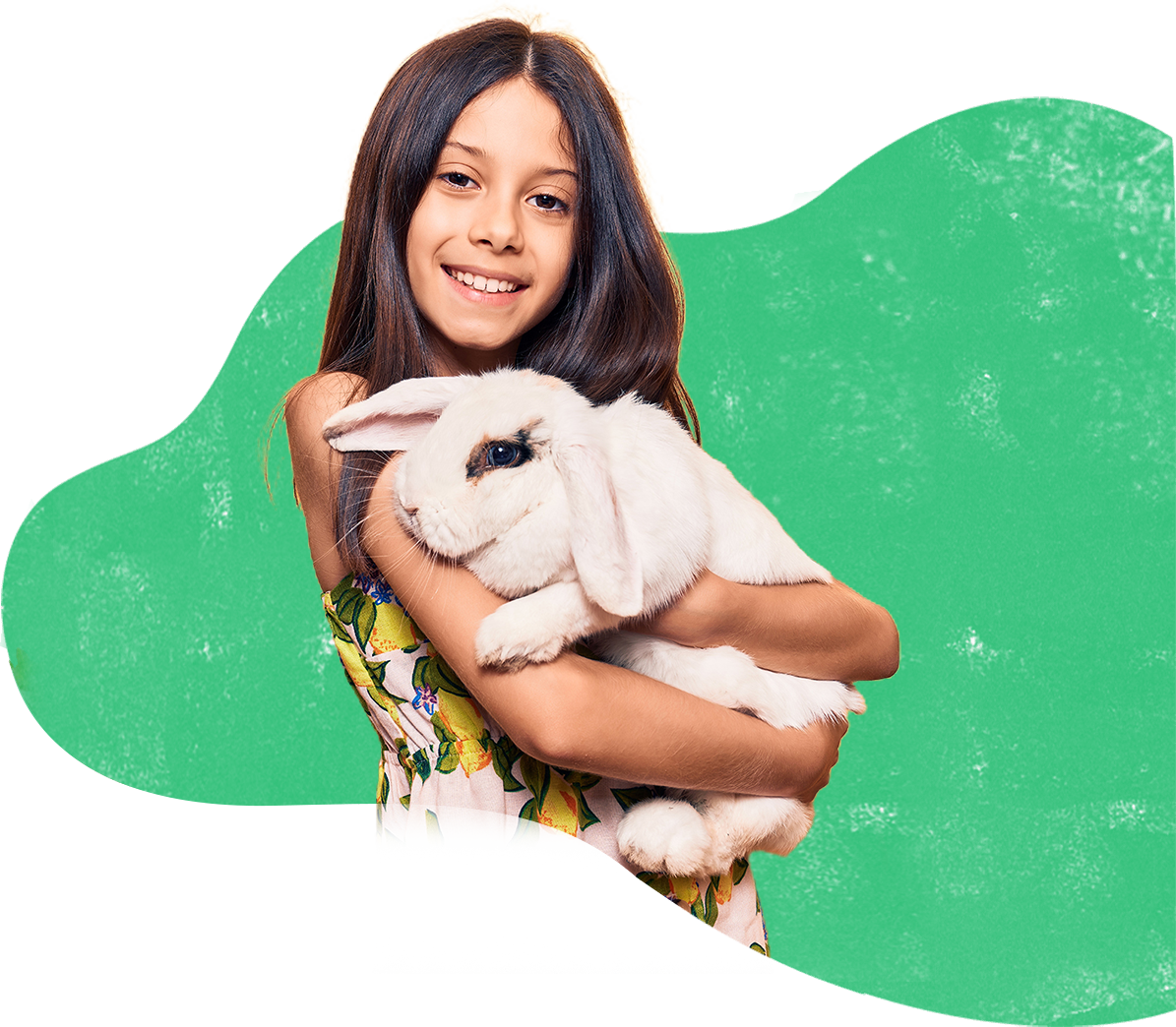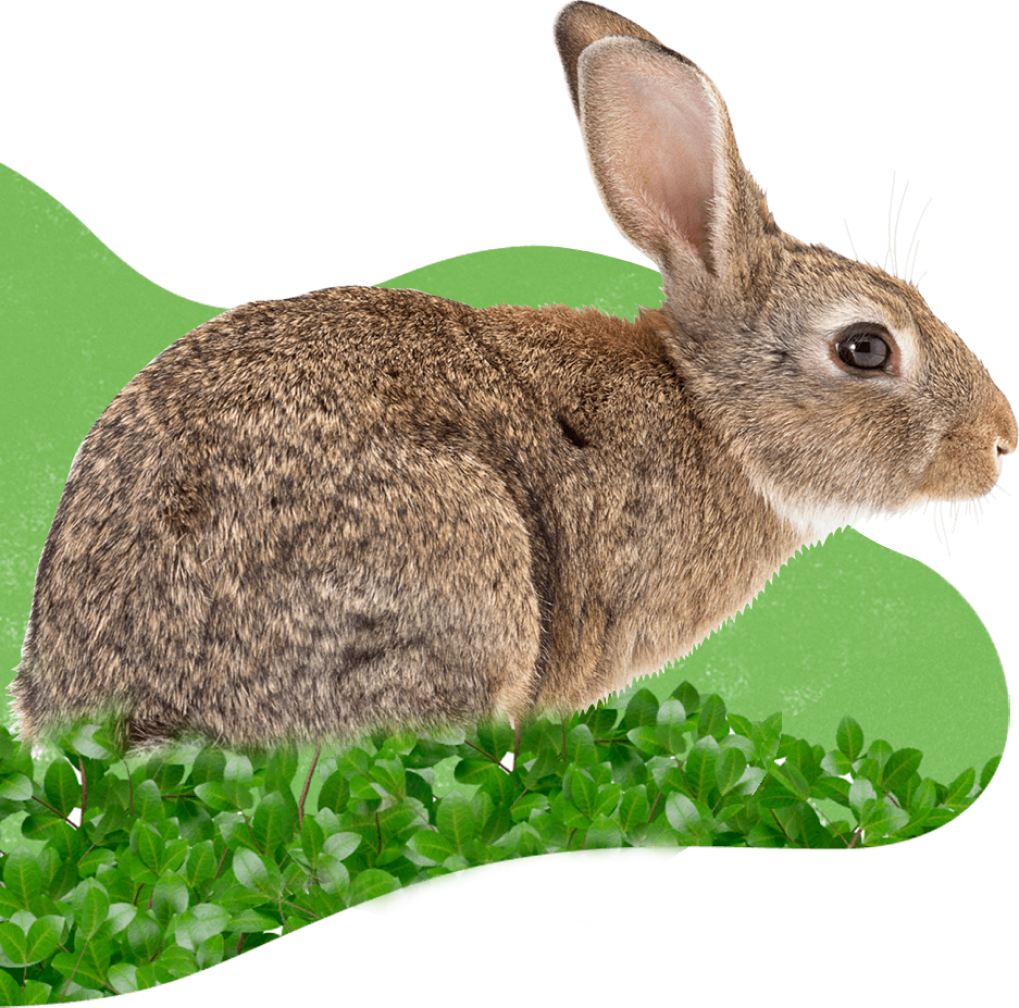 After Hours and Emergency Care:

After Hours and Emergency Care: Rabbits are generally hardy pets when well fed and housed indoors. They don't often get sick, but when they do, they should be seen by a vet as soon as possible. Injuries such as broken bones, cuts or torn skin need immediate attention. Illness, particularly gastric distress, respiratory infection, bladder stone blockage, and other aliments can cause serious decline or death in a very short time. Do not take a wait and see approach with rabbits. Emergency and after hours care for rabbits is limited to the following:

Emergency Pet Clinic San Antonio,
8503 Broadway, Suite 105 (corner Loop 410 and Broadway)
San Antonio, TX 78216
210-571-7990

https://www.emergencypetclinicsat.com/