Fostering is our greatest need. We do not have a brick & mortar shelter to house our rescues; we operate as a foster-based rescue and rely on our foster homes to house all rescue rabbits. This can be a great blessing to our rescue rabbits because as a fosterer, you provide a rescue rabbit with a stable, loving home until an adopter gives them a permanent place to call their own. A foster does not have to have prior rabbit experience. We can teach anyone to care for rabbits; you bring the love and commitment! In fact, fostering can be a great way to meet many different rabbits and enjoy each of their fun personalities without the 10 – 12 year commitment of adoption.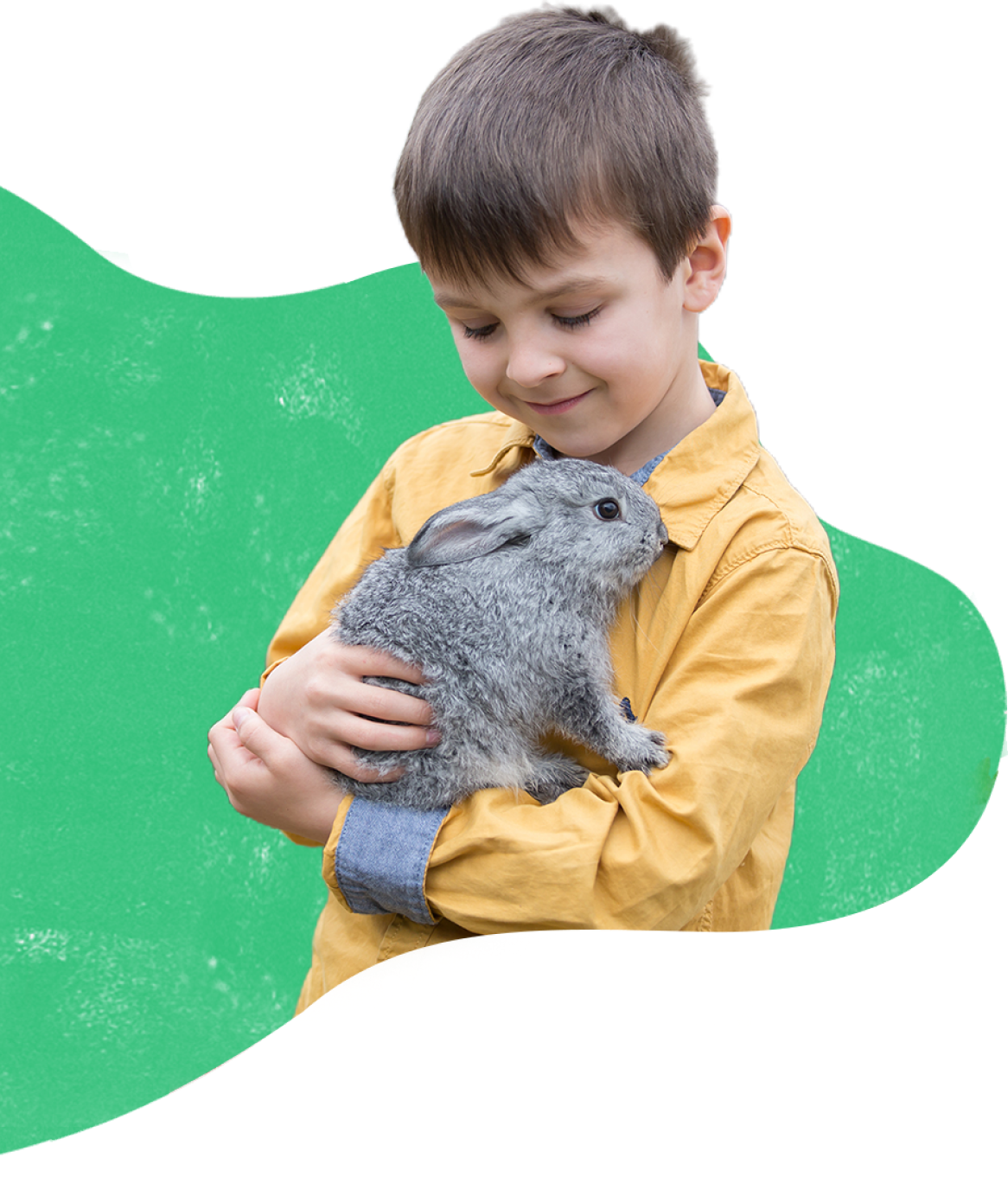 As a ACH foster family, you will be proving a loving, indoor home for a ACHR foster rabbit following our care guidelines. The foster parent offers the emotional and physical support systems the rabbit needs while they wait for permanent adoption. Your foster care save rabbit lives. ​
Time frame for fostering:
Your foster commitment is decided when you begin your fostering experience. Each foster person sets his or her own fostering timeframe. Minimum foster time period is three months and fostering timeframe may remain open.
​Fosters will be responsible for taking their bunny to any necessary appointments and adoption venues; or make arrangements with ACHR Board members.
Our Foster Coordinator Lori, will be there to help you along the way. You will also have access to our ACHR Educators and board members to help through our Facebook page or Messenger.
Remember, without fosters, ACHR could not continue to save bunnies lives. Want to learn more and apply to be one of our bunny fosters?
Our Foster FAQ is just below!
Here are the items you will need to foster:
What does a foster provide?